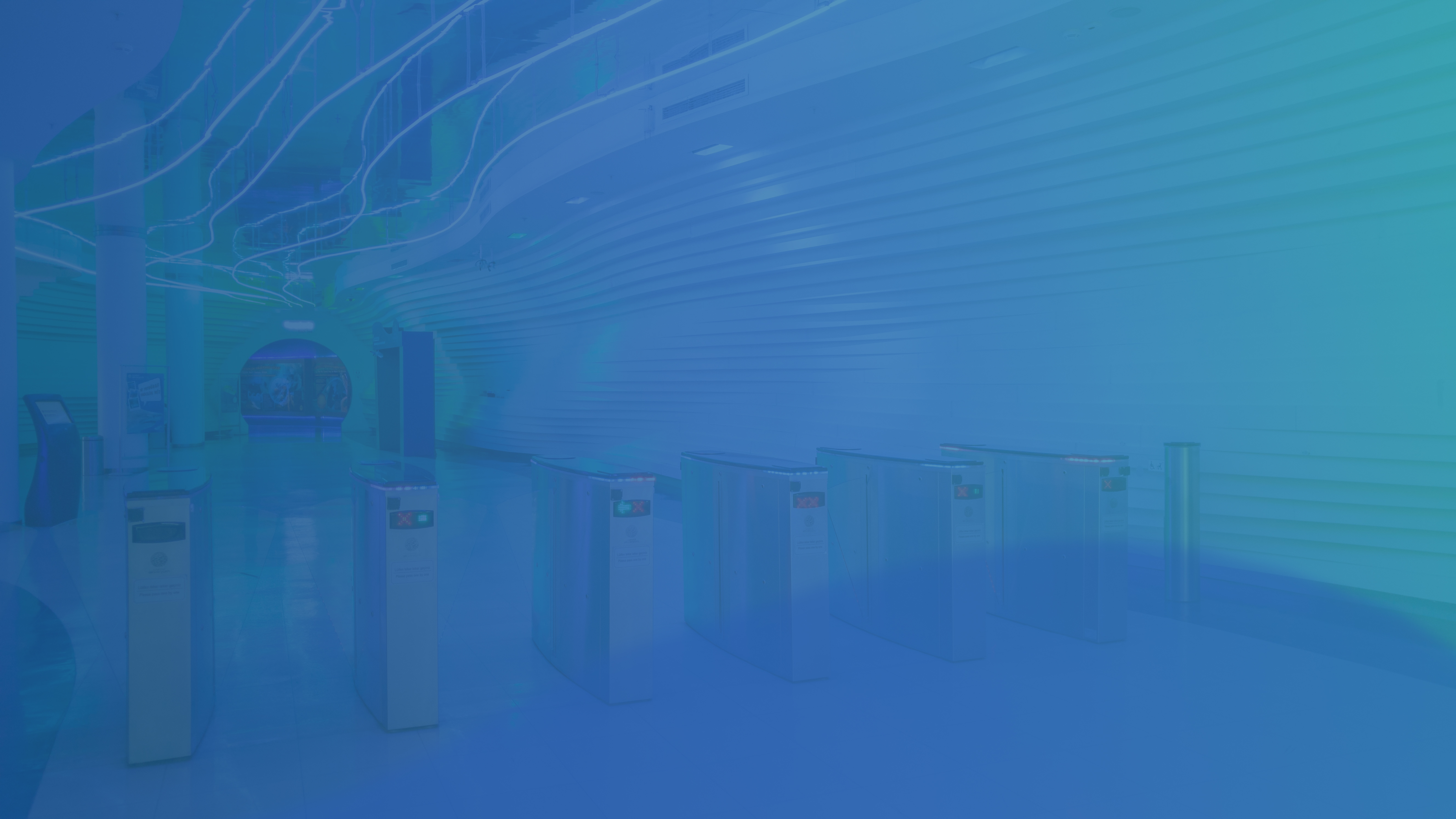 Welcome to Cyberdrome
Creating innovative CPD solutions since 2002
Want to know more? Get in touch, or read on to learn more about the company changing CPD for the better.
Education + Technology + Innovation
In today's ever-changing world, it's all the more important to keep up with technologies, best methods and breakthoughs.
Anyone working in a professional environment knows there is always something to learn in order to improve oneself. Any good organisation will address this with a CPD (Continuing Professional Development) System. The main focus of CPD would be to deliver training courses to participants, include course marketing and allow for costs handling.
A good CPD system would be able to ensure people are kept up-to-date with what is available, career progression paths and new knowledge. A good system would also allow easy management and administration for staff running the system, as well as handle reporting and financials.
---
Customer Support
Full support is given by phone, email and chat-box
Testimonials
View what our customers are saying.
Examples
View examples (by appointment)
Cyberdrome CPD Demo
Request a demo of our product
Request a demo and we'll be in touch. Demos can also be configured to include some of your branding and actual information to give you a proper feel for the system.
Request a Demo
Not convinced yet?
Check out what our clients say about us:
What I found so good about Cyberdrome was that they offer a professional and personal service, I'm glad we chose them because they truly listen to our needs and devlivered what we actally asked for! A rare thing.
One of the best things about Cyberdrome CPD is the ability to market our courses. Our schools can now be kept up to date and won't have to worry about missing out on courses relevant to them.
I was worried about using Cyberdrome CPD at first but now I absolutely cannot do without it. It's so easy to use and there was always someone there to help me when needed. It saves time and money in photocopying and distribution and we have had positive feedback from our teachers in the borough.